£

10.00
Instant Graphics Source and Remix for Professional Design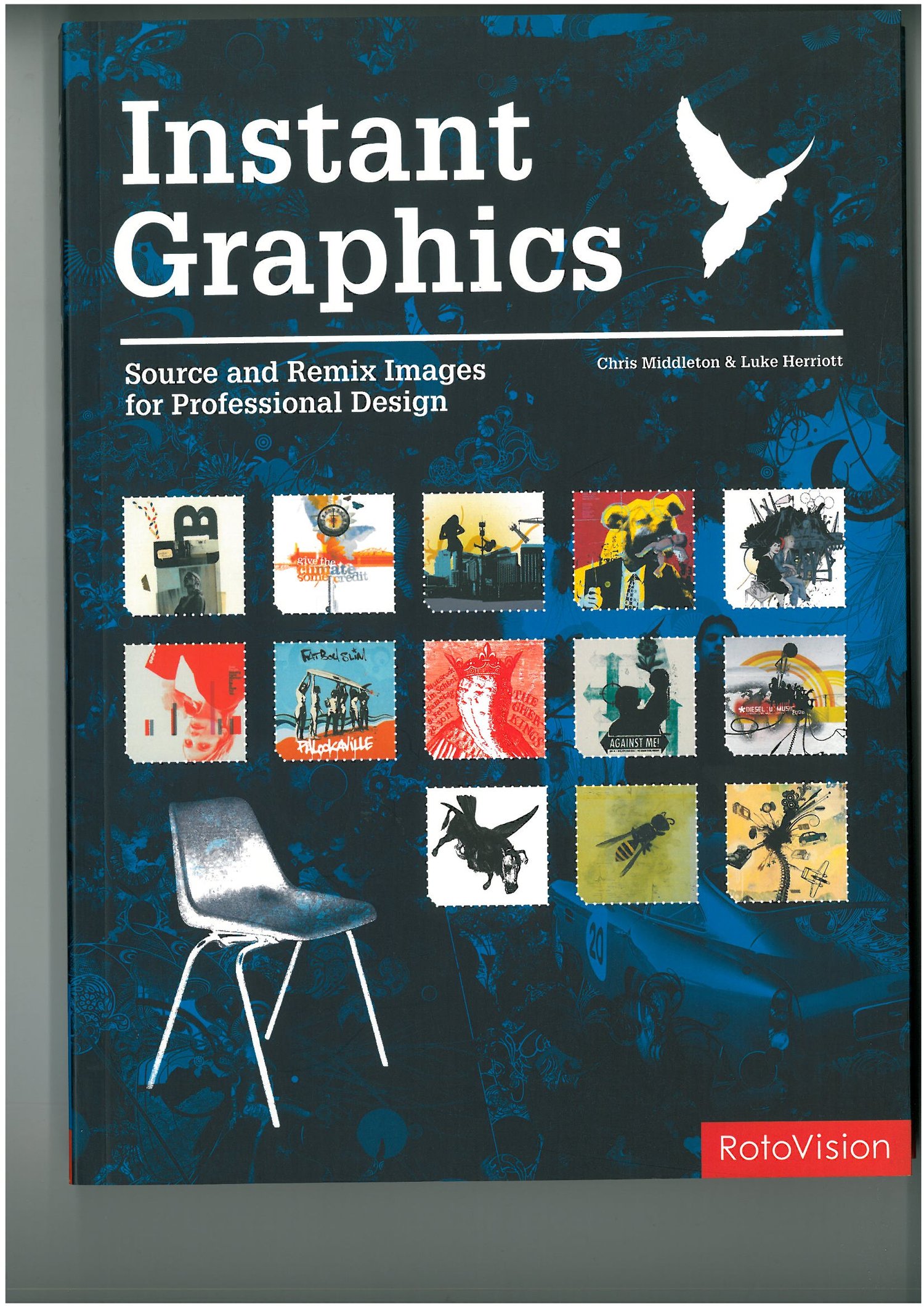 Instant Graphics explores how clip art and digital imagery have transcended their original purpose of cut-and-paste tools for home designers, in an informative and inspirational way. Both clip art and digital imagery are vital components in a wide range of work, and this book dedicates itself to their importance in all aspects of graphic design.
The book offers the inspiration and provides the means to achieving stunning original work. It features beautiful full-color illustrations, along with source notes from and interviews with top graphic design professionals, allowing the reader to benefit from the advice and inspiration of the best in the field.
By combining practical hints and cutting-edge processes with working examples, together with a unique resource section showing where to find royalty-free clip art in a range of styles, Instant Graphics offers illustrators and designers a vital creative tool.